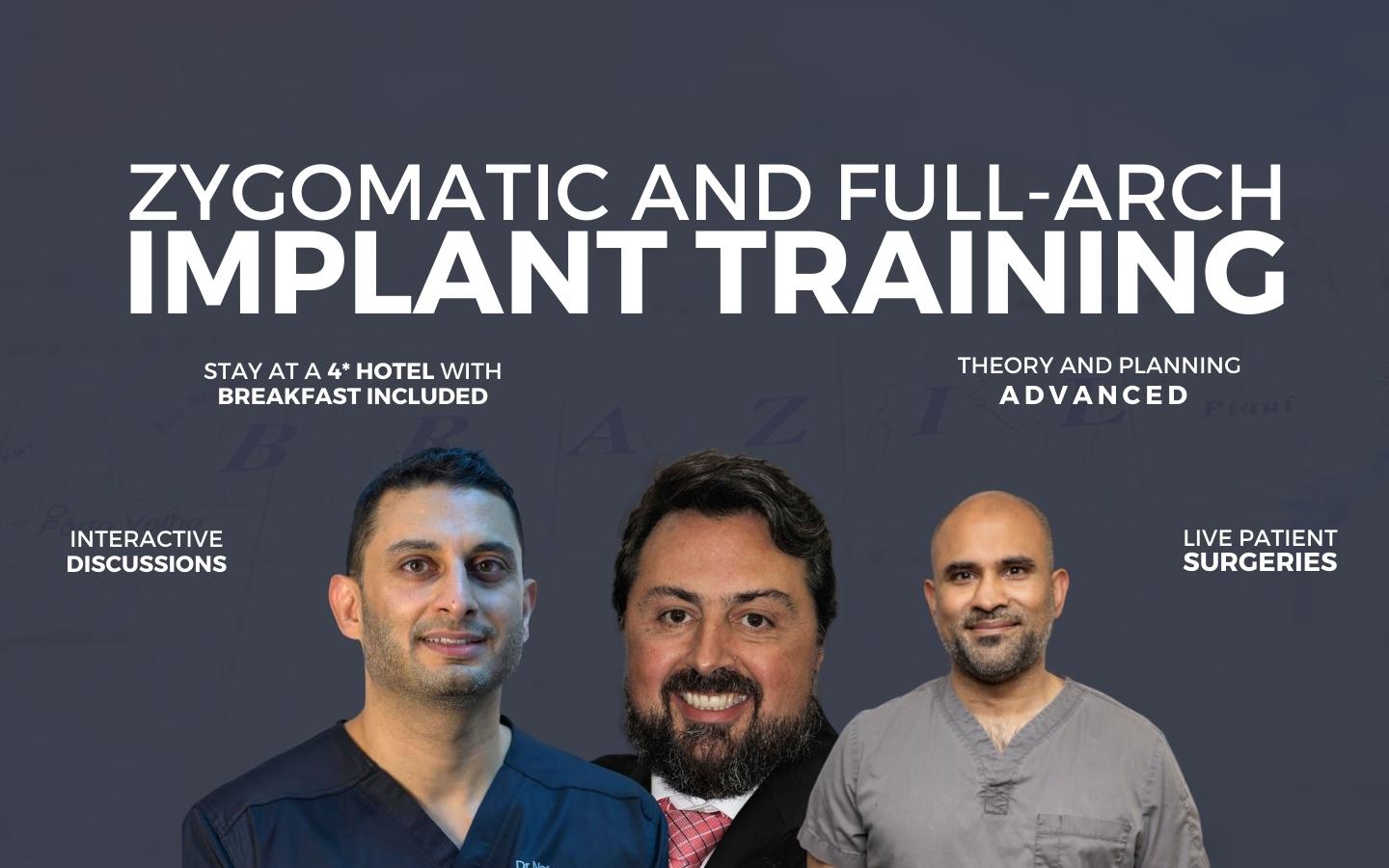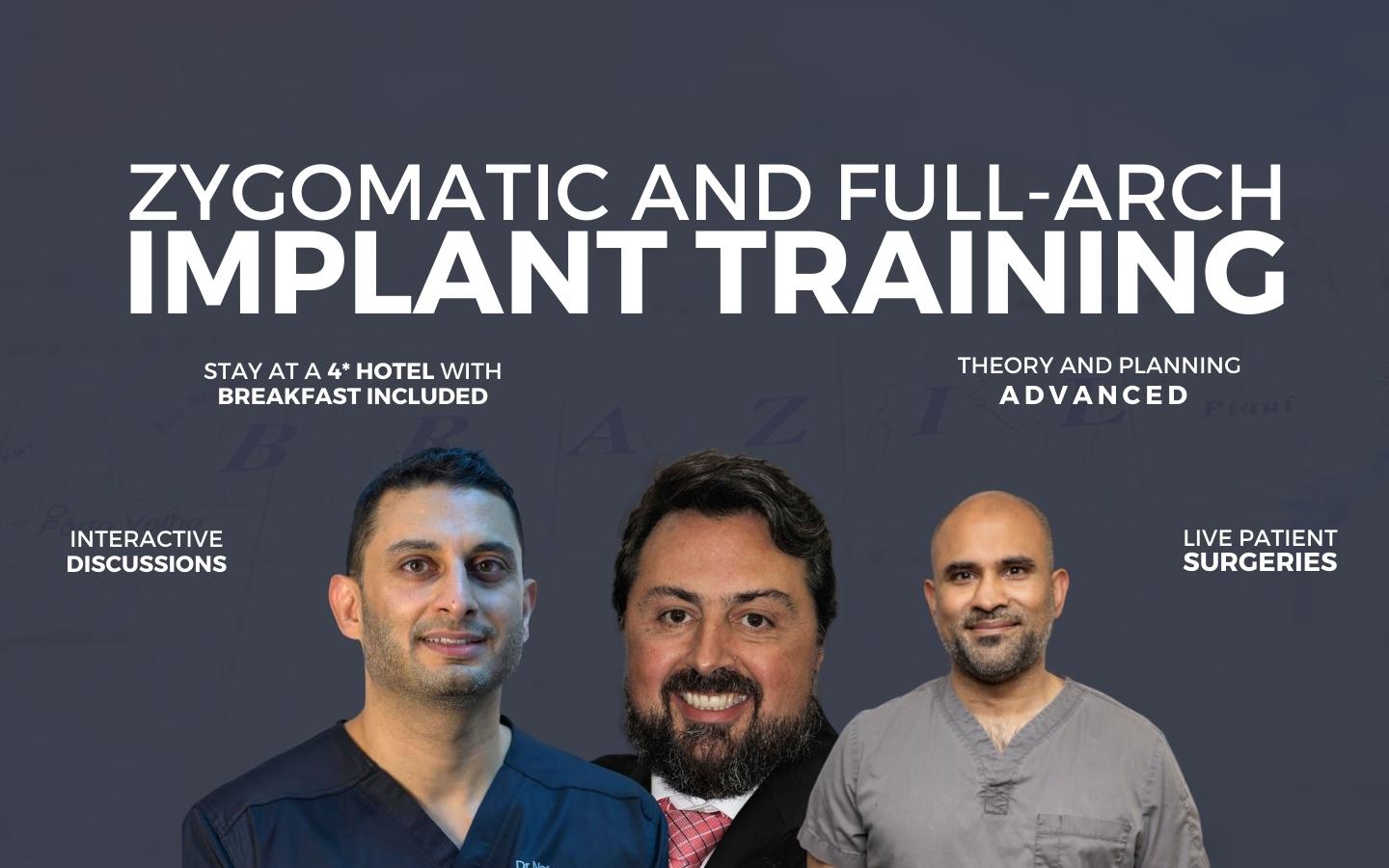 Zygomatic Implant Course
and Full-Arch Training
Course dates
29th January – 3rd February (SOLD OUT)
24th – 29th September 2023 – 1 Spot Left
Added
January 29th – February 2nd, 2024
September 23rd – 27th, 2024
We are the only full arch and zygomatic live patient course that meets the new mentoring requirements provided by the Adi and ITI and CG dent.
The only live patient implant course by surgeons who have been involved in implants for over 15 years.
Live patient course associated with AIT advanced implant training.
Zygomatic Implant Course and Full-Arch Training in 2023
Looking to increase your skill in placing dental implants? – Dental implant training you were looking for!
"
For dentists who want to increase their knowledge and expertise in implant surgery, this advanced course is sure to help you learn to place dental implants with confidence.
If you are a dental practitioner, you can increase your knowledge on Full-Arch and Zygomatic implants. This Zygomatic implant course allows you to practice on real patients in a safe and controlled environment under supervision from experienced surgeons.
Our training gives you all the tools to achieve success in your dental implant interest.
All 5 days are supervised by Dr. Zakir, Dr. Salvoni and Dr. George. You will learn the entire process of placing a dental implant from planning to surgical placement. The course will be delivered by internationally recognized experts in their field and includes live cases with the provision of CPD certificates upon successful completion of the course.
The ratio of instructors to delegates in the course is very high.
This ensures that each participant receives personalized attention and guidance throughout the training program, enabling them to develop their implant placement skills to the fullest.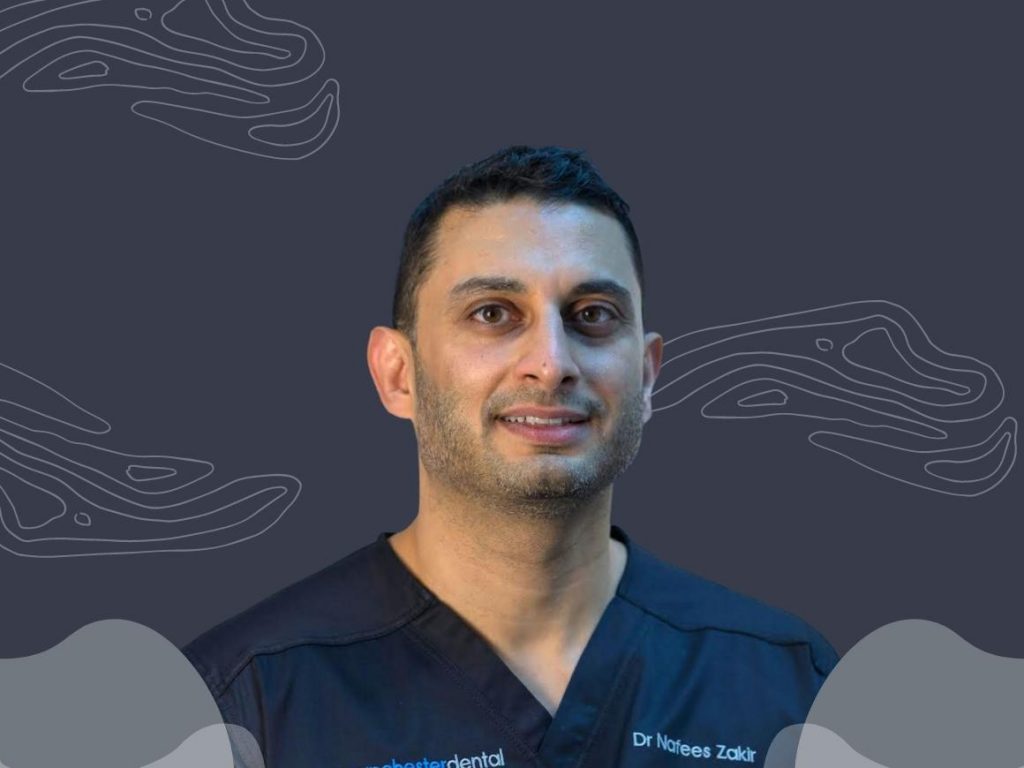 Dr. Nafees Zakir
BDS, PGCert, PGDip, MSc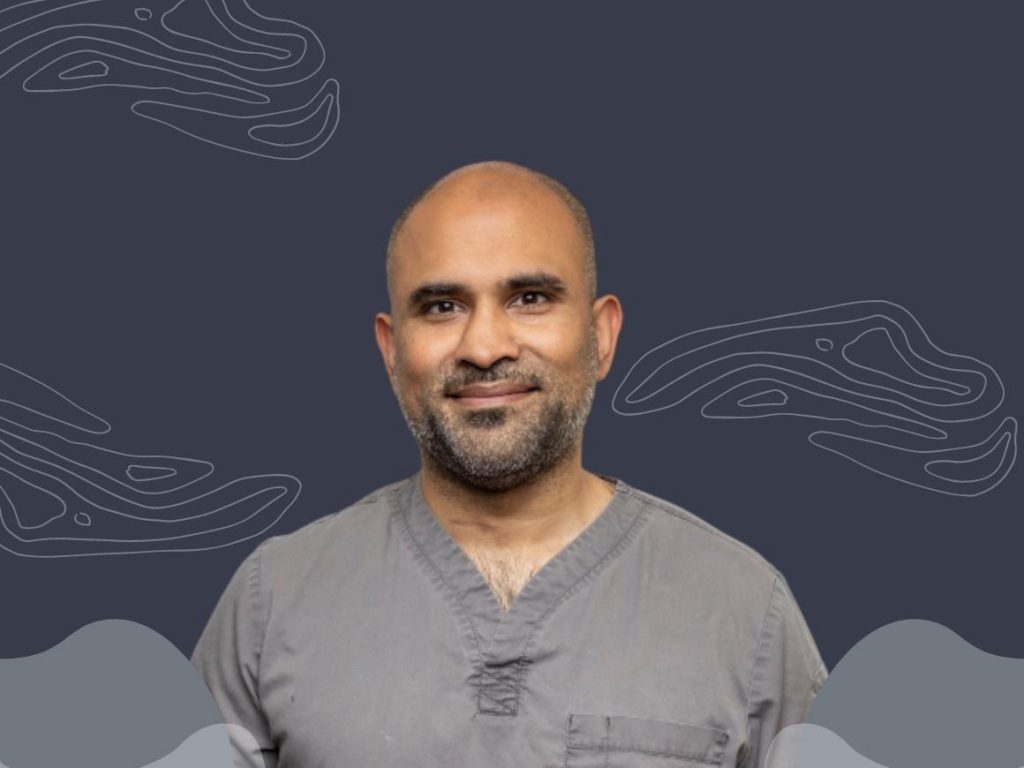 Dr. Pynadath Geroge
BDS, MFDS, MSc, MSc, DClinDent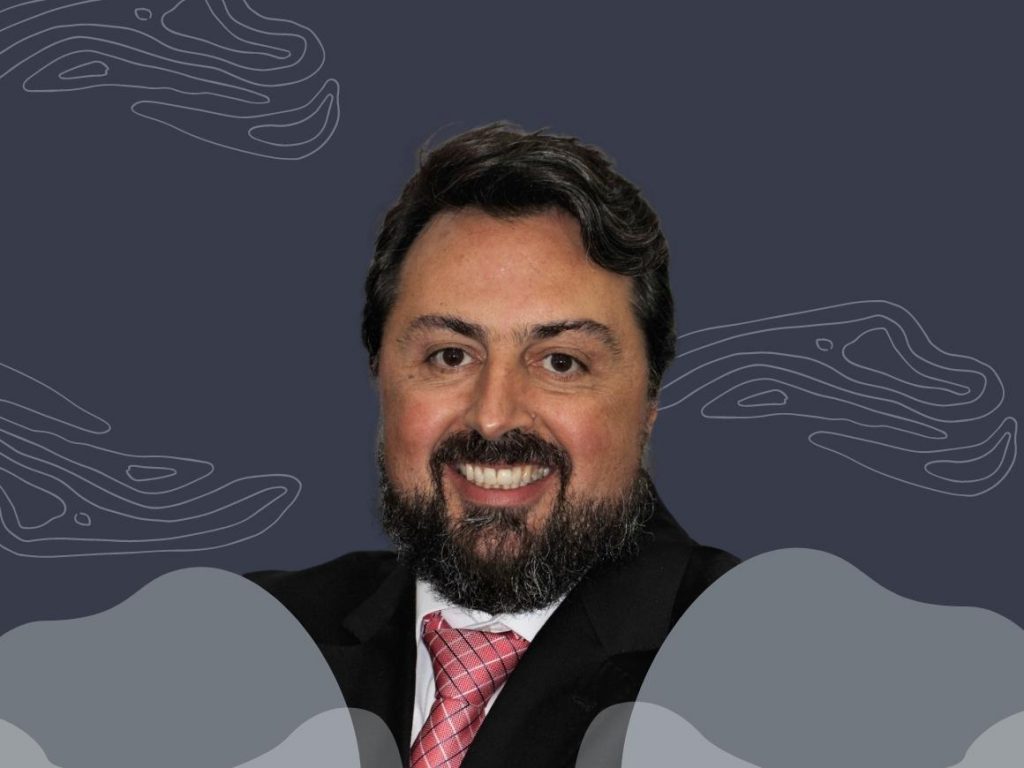 Dr. Alexander Salvoni
DDS, MScD, PhD
The course is divided into morning and afternoon sessions.
Delegates will be encouraged to see two patients in the morning for treatment planning and begin surgery at 12 noon on an implant patient under supervision. Live surgery will continue until 16:00. There will be special 'hands-on' workshops in the beginning of every day of the programme where delegates can familiarise themselves with the surgical kit and instruments used during the programme.
By joining this Zygomatic Implant Course & Full-Arch Training, you will learn the clinical practice of placing Full-Arch and Zygomatic implants by treating live patients.
This highly successful and dynamic course provides participants with the opportunity to practise on live patients, with guidance from an expert team. The course provides knowledge-based learning about treating patients that suffer from missing teeth or replacing decayed teeth with implants. Aimed at both junior doctors who are learning new skills, this Zygomatic Implant Course and Full-Arch Training also are beneficial for senior dentists as they can further their knowledge and understanding of new fields of dentistry.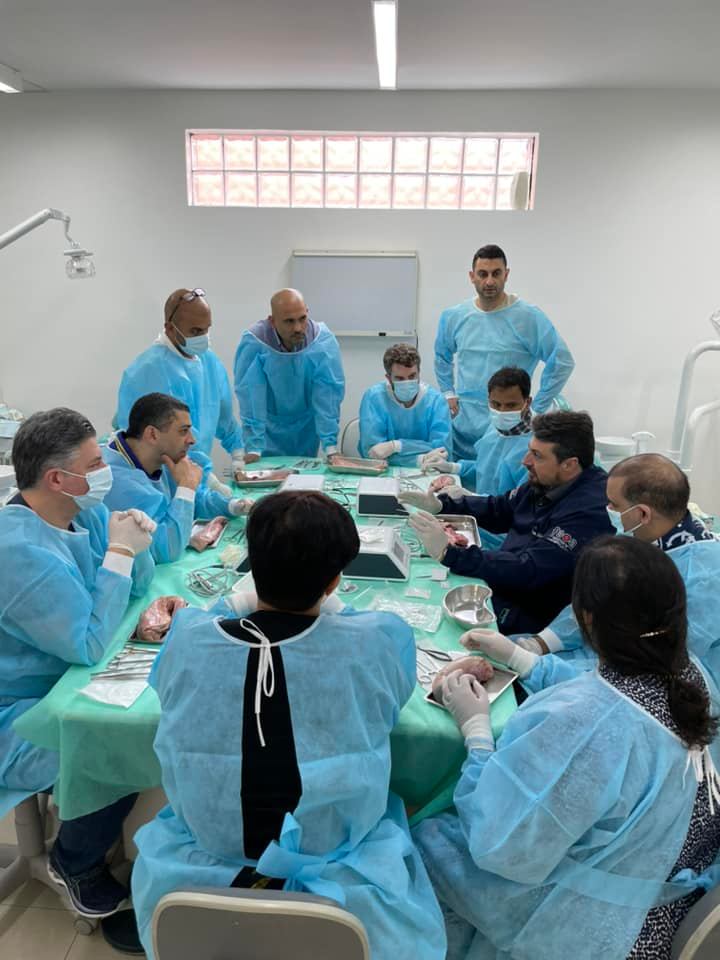 Zygomatic Implant Course and Full-Arch implant training summary
Description
Live patients being treated daily
Minimum of 2 live cases a day
Treatment planning and treating a patient in the morning and afternoon
All treatments are supervised by Dr Zakir and Dr George
Course covers
Live aspects of surgical placement of dental implants.
Planning and surgical placement of the zygomatic and full-arch implants
Anatomy of the regions and surgical placement of the implant.
Learning aims
Formalize the theory that you've learned on zygomatic and full arch implants.
Learning outcomes
Becoming proficient in placing dental implants for implant surgery.
CPD certificates will be provided upon successful completion of the course.

Noris Medical is directed by experienced physicians and professional engineers focusing on developing, designing and building innovative products for the medical field. Within this framework, Noris Medical is focused on original products and systems for dental applications.
What our delegates are saying?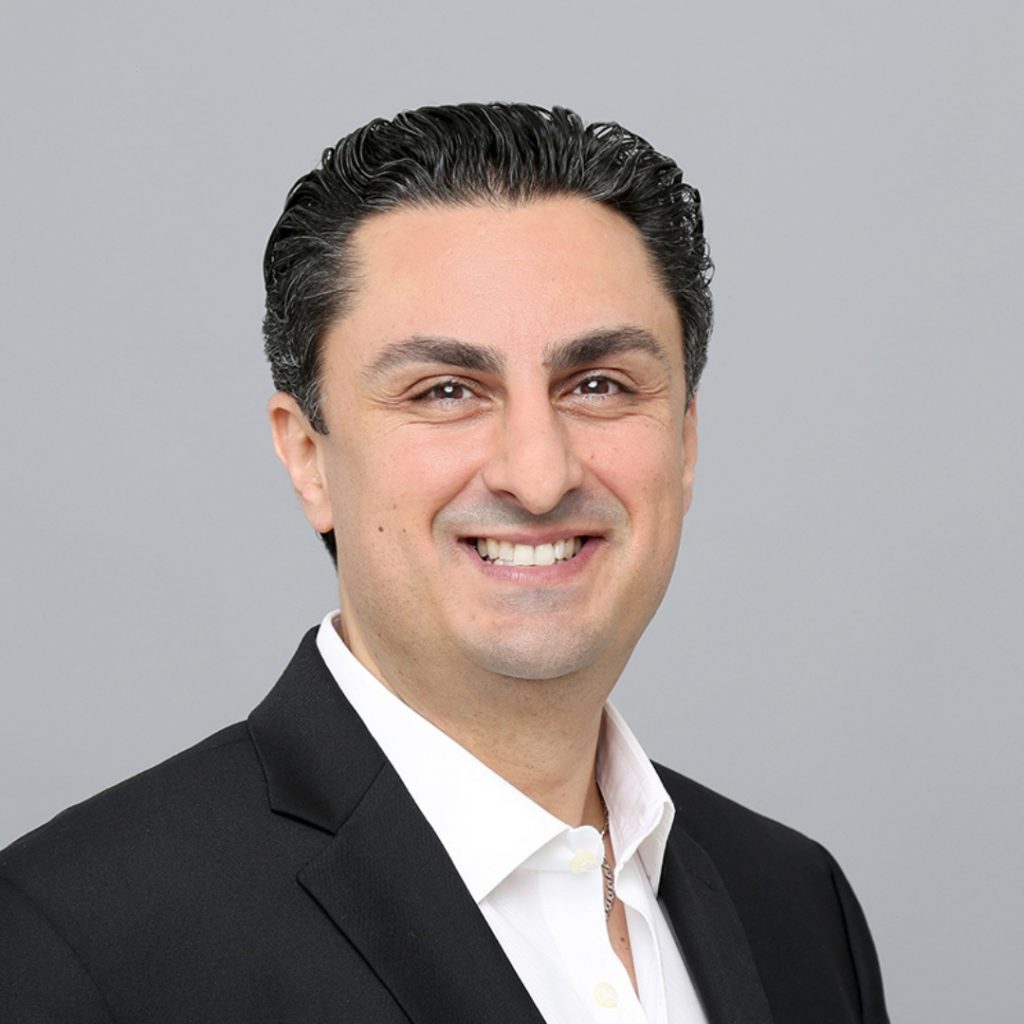 Dr Tarek Assi
Florida, US
"I highly recommend coming to Brazil and doing this course. Nafees, George and Alex – amazing mentors!"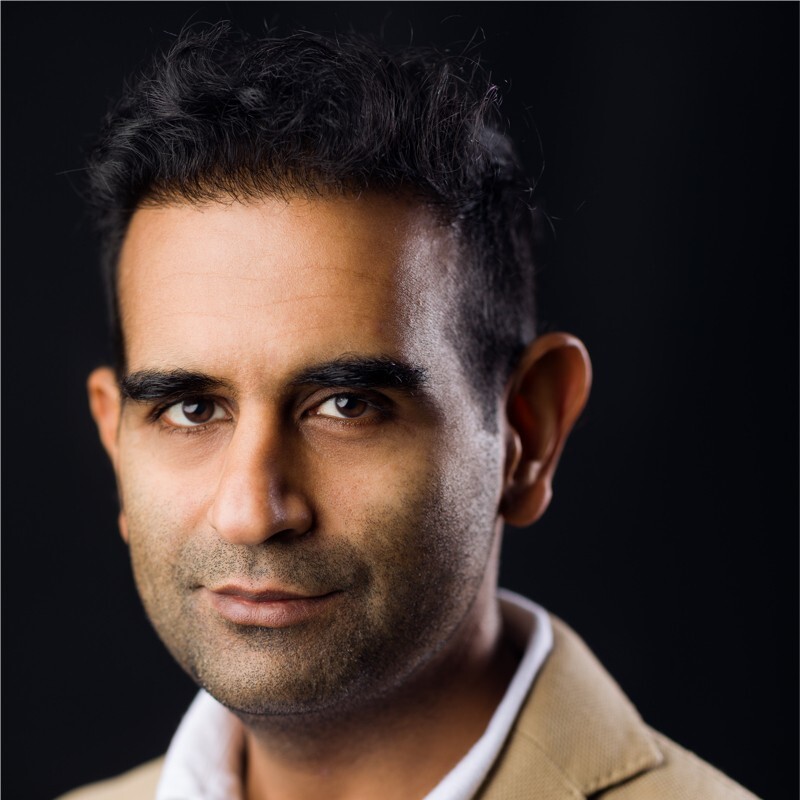 Dr Veerinder Singh Nazran
Birmingham, UK
"The amount of experience I've had on this Zygomatic Implant Course is UNBELIEVABLE! My surgical skill has just gone through the roof!"